Queensland borders will reopen this Friday (10th of July) to all states and territories, except for Victoria, and we are very excited to welcome our southern visitors back to our piece of paradise. To be able to cross the border, travelers must complete a border declaration stating they have not been to Victoria in the previous 14 days.
In this stage, further social restrictions will be eased in Queensland with up to 100 people able to enter social gatherings such as cafes, restaurants, and clubs where the one-person-per-two-square-meter rule will apply. Family barbeques are also allowed and we have a nice spot to do it near our heated swimming pool.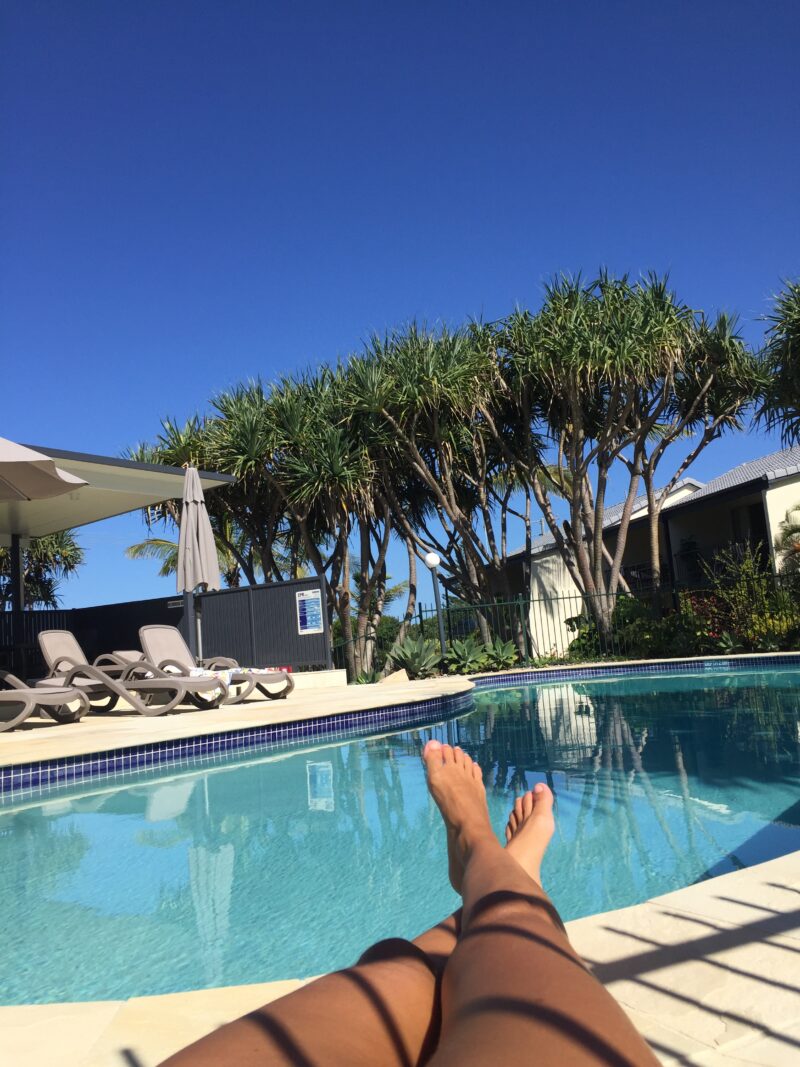 If you feel like enjoying a tennis match with your friends, on this stage, the indoor and outdoor`s contact community sport has been also approved, so now you can schedule your game whenever you want. The weather up here has been delightful with most sunny days, perfect for a dip or paddle in the ocean in front of Beach Breakers Resort.
For everyone's safety, we want to let you know we are following the necessary steps to ensure all of the usual social distancing and hygiene guidelines are followed.
It`s time to get your shoes off, relax, and enjoy the Sunshine Coast with us. We look forward to welcoming you soon!
BEACH BREAKERS RESORT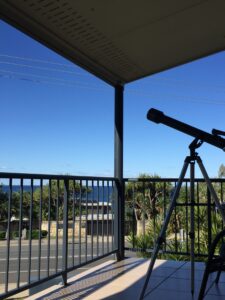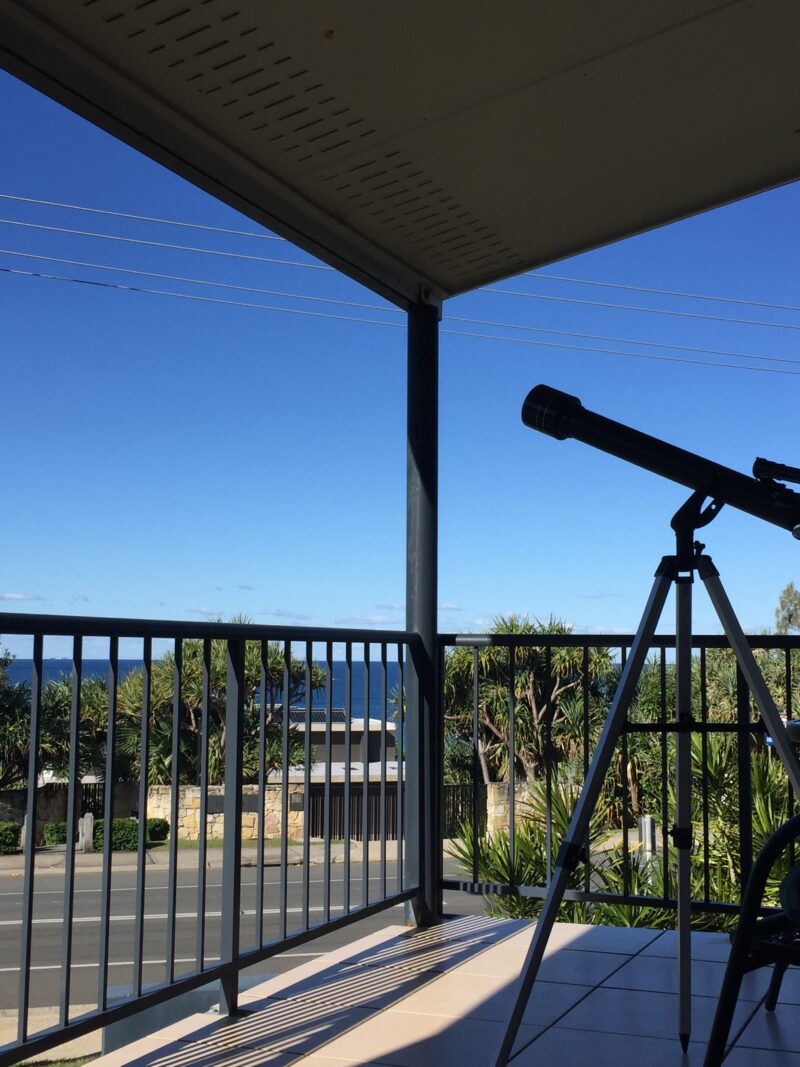 Just a 2-minute walk from Sunrise Beach, Beach Breakers Resort offers self-contained apartments with private balconies and free WiFi. It features a heated pool, a hot tub, and a full-size tennis court.
All apartments come with a fully equipped kitchen and laundry facilities. Each apartment has satellite TV, a DVD player, and views of the pool or garden.
Guests can enjoy the sun in the Beach Breakers Resort gardens or enjoy a meal using the barbecue facilities.
Beach Breakers Resort is located on the Sunshine Coast, just a 5-minute drive from Noosa Beach and the popular Hastings Street. Sunshine Coast Airport is 20 minutes' drive away.
Check our availability here!
75 David Low Way
Sunrise Beach – Sunshine Coast – QLD
Phone: (+61) 07 5447 2829
E-mail: relax@beachbreakers.com.au